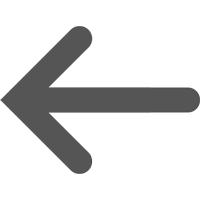 Valpolicella
Valpolicella is the hilly region of Verona, famous for its fine wines. The guided tour includes a visit to a winery, with wine tasting, and a visit to a beautiful church of the XII century, which offers a beautiful view of the whole region. On request, and lengthening the visiting times, you can see villas and gardens and other historic cellars.
3 or 6-hour Tour
Price on request.
Lake Garda
The Veronese shore of Lake Garda is known as the "Riviera of Olive Trees" for the sweet beauty of its coastline. We will visit some of the most beautiful villages on the lake, such as Lazise, ​​Bardolino and Garda, discovering medieval castles and Romanesque churches, exploring the narrow streets of the fishing villages.
3 or 6-hour Tour
Price on request.
Soave
The guided tour includes the visit to the beautiful medieval village of Soave, discovering its castle and the wine that made this region so famous.
3-hour Tour
Price on request.
Please note: the 3-hour tours in this page can be combined to create a tailor-made full day tour.