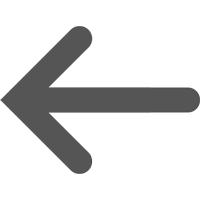 Bologna
Bologna "the Learned, the Fat, the Red": during a walk through the streets of the city centre, we will discover the home to Europe's oldest university (founded in 1088), the Archiginnasio building; we will have the opportunity to discover traditional food in the colorful and lively market of the Quadrilatero area; we'll enjoy the shadow of 40 km of arcades, the red reflections of bricks, with which, since the Middle Ages, the bolognese built their towers and palaces.
From the Middle Ages to modernity, we will discover a city of unexpected views, tasty food, friendly....in one word: amazing.
And if you want to have a break during the walk, we will take a seat and sample some delicious food, sweet or salty...